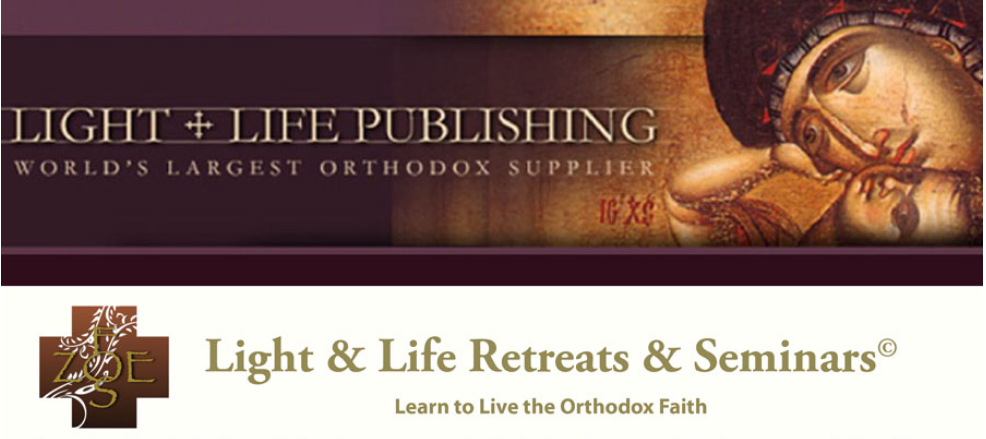 Is your church looking for a Retreat leader who can present ancient Orthodox truths in a partial and contemporary fashion without watering down the wisdom of our church?
Our Light & Life presenter, Daniel Christopulos, is available for retreats, seminars or lectures prepared from the following Light & Life publications authored by our beloved Fr. Anthony Coniaris. The Three books below are topics for the currently offered Light & Life Retreat & Seminars © :

Retreats are tailored to your specific time frame in full day (9am – 3pm) or a day-and-a-half format (typically Friday night and all day Saturday). Lectures, seminars and other longer retreats can also be designed to fit your parishes' spiritual needs.
For more details please email patty@light-n-life.com or fill out the webform below.
We look forward to partnering with you in strengthening the spiritual life of your church.